Why People Prefer Driving Their Own Cars Vs. Taking The Bus?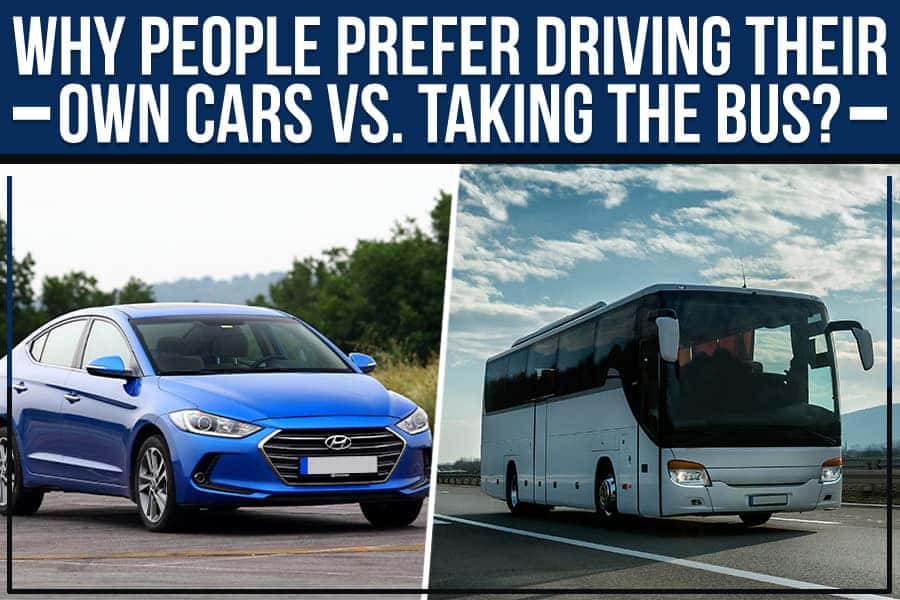 There are many advantages of taking the bus instead of driving your car. Public transportation can benefit the environment, your wallet, and your health. So why do so many people prefer to take the private car ownership route instead of public transport?
Lakeland Hyundai will explore why people choose to drive their car instead of taking the bus.
1. Speed
One of the reasons people continue to drive their car is because they think it is faster. They don't want to wait for a bus or train and make multiple stops. If you're in a hurry, there's no beating the convenience of hopping in your car and hitting the gas. Plus, if you're running late or need to make a quick stop, it's much easier to do so when you're behind the wheel.
2. Convenience
Another reason people prefer to drive their cars is that they think it is more convenient. You may have to walk to a bus stop, so factor that into your travel time. Bus schedules can vary depending on the day and time, so checking the program in advance is essential.
With a car, you can come and go as you please. And if traffic is terrible or there's construction on your route, you can always take a different road. You're stuck in traffic like everyone else when you're on the bus.
3. Comfort
People also think driving is more comfortable than taking the bus. In a car, people have air conditioning or heat (depending on the season), plenty of leg room, and soft seats. When it comes to comfort, nothing beats your vehicle. You don't have to worry about making stops along the way or being cramped up next to other people. You can listen to your music, catch up on some work, or relax and enjoy the ride.
4. Privacy
Privacy is another reason people prefer to drive their cars. People feel like they can relax and do what they want in their vehicle without being watched by others. However, buses also offer a sense of privacy. You can sit in your seat and not talk to anyone if you do not want to – but that is not always the case with nosy passengers!
5. Security
Security is another reason people avoid taking the bus. People feel like they are more likely to be safe in their car than on a bus. Thieves take advantage of crowded places. You are usually less likely to be robbed in your car than on a public bus or train.
Ending Note
There are several justifications why people prefer to drive their cars instead of taking the bus, including speed, convenience, comfort, privacy, and comfort. So the next time you're debating whether to drive or take the bus, remember these five reasons and opt for your own set of wheels. You'll be glad you did!
At Lakeland Hyundai, serving Valrico, FL, we deal in quality Hyundai cars for your delight. We want to help you find a car that fits your needs and makes it easy for you to take advantage of personalizing your travel plan.
So, shop now to find the perfect vehicle for you! Thanks for reading. Drive safely!