Online Car Sales: Green Lights Ahead!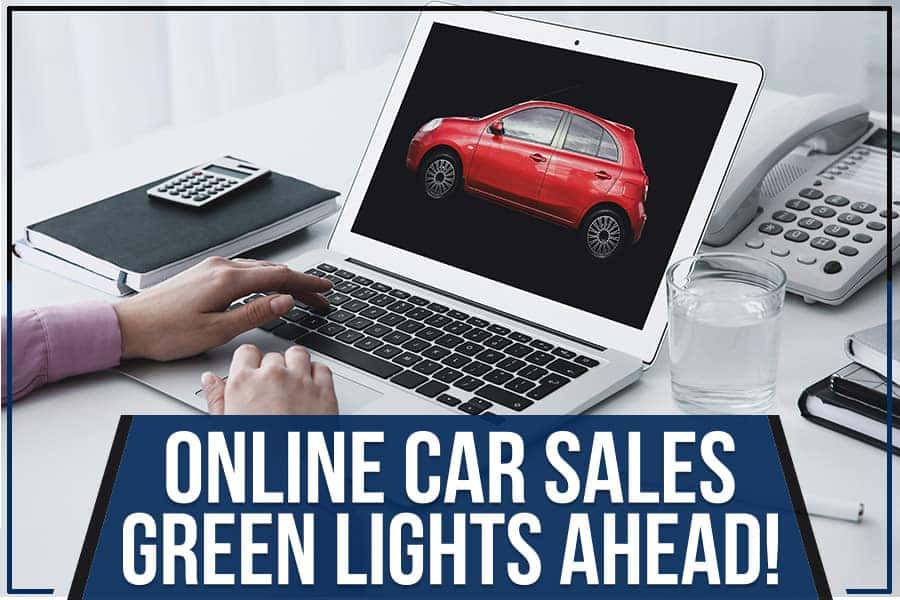 Online shopping is gaining increasing popularity, but it will take a while for shoppers to develop trust in buying what they can't physically inspect. But thank goodness for authentic payment channels and legitimate dealerships like Lakeland Hyundai, guests can buy their dream car from the comfort of their couch.
Let's take a look at all the benefits you can reap from this emerging trend:
Buying Online Saves Time
You do not need to be making time for trips to local car dealerships to find the best car deals or the right car. You only need an electronic mobile device with WIFI, and you can browse numerous online dealerships now to find your desired car.
This also reduces your carbon footprint as you are no longer driving around, blowing toxic gas into the atmosphere!
Numerous Car Varieties
There are so many varieties of new, used, and certified vehicles online, so many dealership e-stores, and you can customize your new car as you like it. You can pick a color, trim, tires, rims, & accessories from a wide range of auto parts available online!
Verified E-Platforms
With big names like BBB, AAA, and ASE keeping the auto business in check, there is little to no chance of being scammed on an online buy, especially with renowned car brands backing the store.
Any fake sites can be easily verified and flagged. You can even ask for credentials, and only a 100% authentic dealership like Lakeland Hyundai will comply!
Virtual Vehicle Inspections
Video & virtual inspections are becoming extremely popular as part of the online test drive & buying package. Owing to the social mobility limited by the pandemic, guests are increasingly finding more comfort in viewing their selected cars over remote media from the safety of their homes.
E-Financing
With car loan banking also making rounds on the internet, it's very convenient getting your car financed from a dealership regardless of bad credit.
One can easily apply for pre-approval over the dealership e-store and secure a loan. The ideal part is the reduced prices of cars online, as there are no overheads generated from an online buy.
Dealership To Doorstep
With the sale finalized, the last bit is to have your car chaperoned to your preferred address, with a representative to bring the e-paperwork to conclude the deal.
If you need any warranties or terms changes, you can just place a call at the dealership, and the finance department will be more than happy to assist you with the changes!
Lakeland Hyundai, serving Kissimmee, FL, openly welcomes you to shop the new 2022 Hyundai, used & CPO cars at our e-store. Now fully functional, you can also secure financing and get on board with being the first in your peers to get a fully online, zero-emission buy!
Contact our dealership for more great details on your online car buy!