How Regular Car Maintenance Can Save You A Bundle!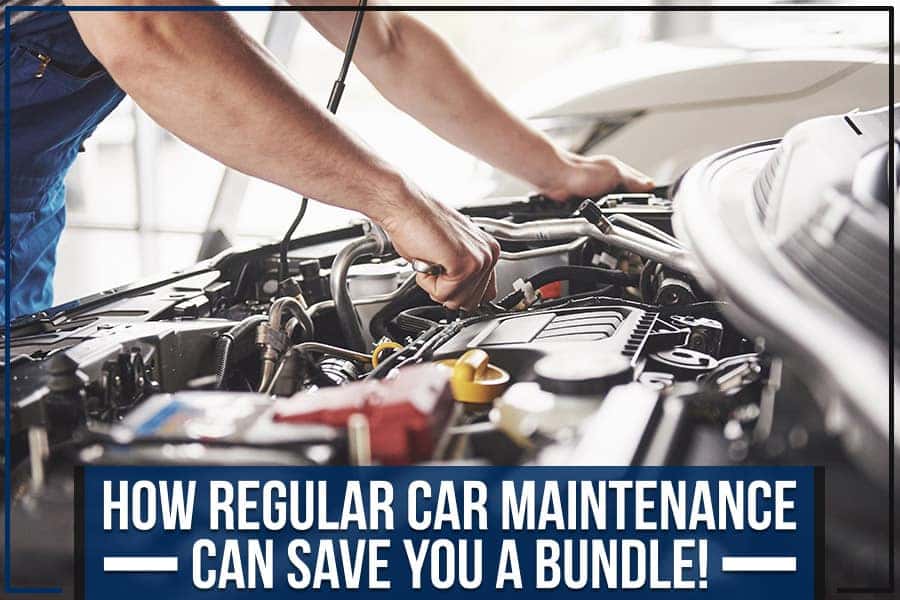 Regular vehicle maintenance is a must for any car owner. Without it, you could end up with a big repair bill in the future. It's important to take care of your car before repairs are needed so that you don't have to pay out of pocket for an unexpected problem. Regular maintenance can also help prevent some types of problems from occurring altogether.
This post will highlight how regular maintenance saves on fuel consumption and repairs. It also keeps your car safe from any accidents.
Vehicle Maintenance Catches Problems Before They Get Bigger and More Expensive
Regular vehicle maintenance helps you save money by catching problems before they get worse. If left unattended, a small nail in your tire can result in a blowout that could cost a lot of money to fix. Getting regular oil changes extends the life of your car and prevents engine breakdowns.
Keeping up with regular vehicle maintenance saves you money in two ways:
First, by catching small problems before they grow into big and expensive ones;
Second, by increasing the life of your car. This means that you will have fewer expensive repairs to worry about when a problem does arise (and eventually it will).
A highly recommended way of saving money on vehicle maintenance is following the manufacturer's recommended service intervals. Manufacturers know what their cars need, so it makes sense that they know what periodic maintenance procedures need to be done on their cars.
Vehicle Maintenance Improves Safety
Vehicle maintenance increases safety by ensuring you and your passengers are safe at all times. The first thing to address is tires; if they're not properly inflated, your car's ability to brake will be compromised. This can lead to accidents or a traffic violation (which could cost more than the proper inflation of tires).
The same applies to headlights. You should never drive at night with dim or non-functioning lights, as it can put your life and the lives of others in danger.
Another important aspect of vehicle maintenance is following the schedule set by manufacturers for replacement parts such as batteries or timing belts. Ignoring these specifications could lead to a breakdown while driving, which can be very expensive to repair.
Vehicle Maintenance Improves Gas Mileage
If you want to pay less for gas, ensuring that your vehicle always runs at its peak performance is the best way. The most effective way is through regular maintenance.
Some things such as excessive idling or driving with an excessively heavy foot could decrease fuel economy by up to 33%.
If you are looking for ways to save money on gas, maintaining your car should be one of your top priorities.
Regular vehicle maintenance can save you money in the long run. If your car is due for an oil change, come by Lakeland Hyundai, serving Brandon, FL, today to take advantage of our service specials and get back on the road with less worry. Schedule an appointment and stop by our dealership service center at any time during business hours.