Auto Modification: Here's How Car Detailing Works In Increasing Your Car's Worth!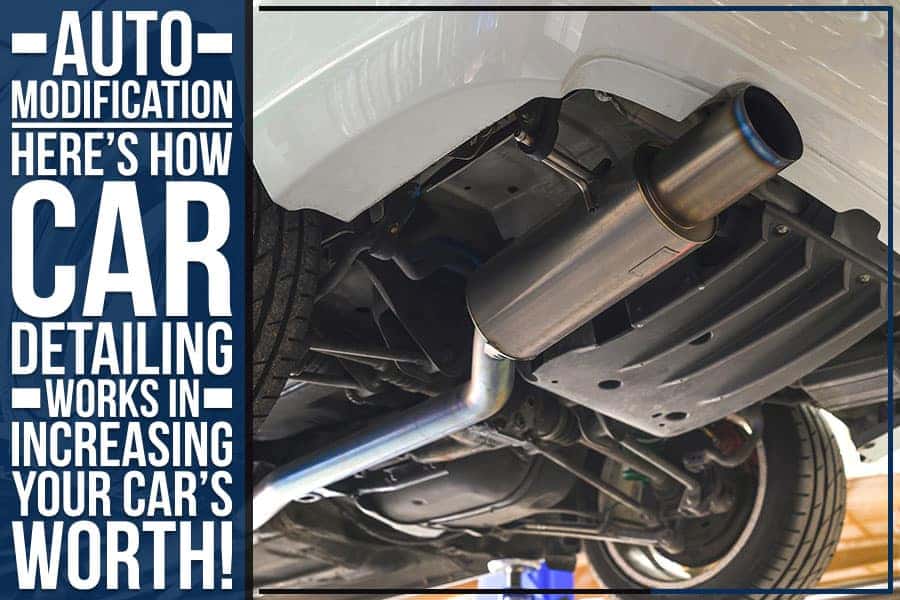 Adding value to your car can be as easy as a few simple auto modifications. Whether you're looking to boost your car's performance or just make it look a little nicer, there are plenty of options to choose from. Make sure to do your research before deciding to modify your car since some modifications may have an impact on your car's resale value – who wants to lose money on their car?
In this blog post by Lakeland Hyundai, we have discussed a few car modifications that increase your car's value:
Upgrade the Wheels and Tires
One way to improve your car is to upgrade the wheels and tires. New wheels can give your car a beautiful look, while high-quality tires improve performance and handling. If you want to sell your car, upgrading wheels and tires is a great option as it will increase its value significantly.
Add a Spoiler or Rear Wing
A spoiler or rear wing can not only improve the appearance of your car but can also improve its performance. If you're looking to go for a more aggressive look, these are great modifications to make. They're also relatively easy to install, so they're a good choice if you're not particularly mechanically inclined.
Install a New Stereo System
A new stereo system can give your car a whole new level of audio performance. Not only will it sound better, but it can also add features like Bluetooth connectivity and satellite radio. This is a great modification to make if you spend a lot of time in your car and want to make the most out of your driving experience.
Upgrade Your Exhaust System
Upgrading your exhaust system is a great way to improve your car's engine. It can also make it sound more powerful and aggressive, which can be fun. Just make sure that you choose an exhaust system compatible with your car.
Install New LED Lights
Installing new LED lights is a great way to improve the look of your car. It can also make it easier to see at night. Just make sure to choose LED lights that look good on your vehicle.
New Seat Covers
This dramatically improves your car's interior. It can also help protect your car's seats from dirt and dust. New seat covers can also have an impact on your car's resale value.
Lakeland Hyundai serving Plant City, FL, is proud to offer their guests the best car shopping experience around! Our selection of new and used cars is vast, and you get plenty of options to choose from. We offer excellent service and special parts offers that are tough to beat. Come see us today, and let us help you find the perfect car for your needs! You can also find the best parts in our store to modify your vehicle!