9 Telltale Signs That You Need A New Vehicle!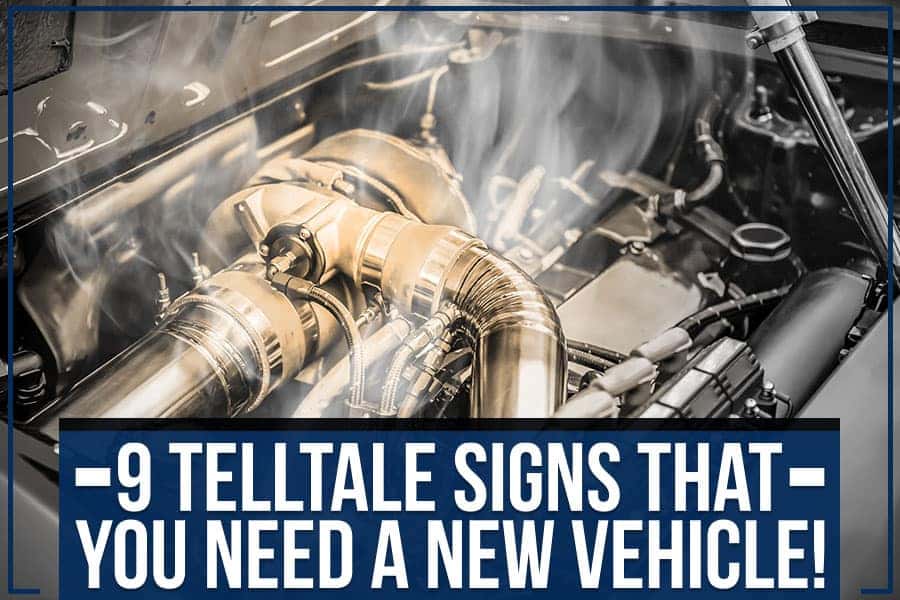 Are you driving a car that has seen better days? Does it seem like it's time for a new one? If so, keep reading! Lakeland Hyundai, serving Winter Haven, FL, will share some signs indicating it might be time for a new car.
By knowing these signs, you can decide to buy a new car before it's too late! So, without further ado, let's get started.
Frequent Mechanical Issues with Your Current Car
If you take your car to the auto dealership or the mechanic more often, it is time to consider getting a new one. It will save you money and give you peace of mind knowing that your car isn't going to break down the next time you hit a pothole.
You're Ready for a Change
Sometimes, people get tired of their current car. If you feel ready for a change, it might be time to start shopping for a new one. Even if nothing is wrong with your car, a new one can give you a fresh start and boost your spirits.
Your Car is Costing You Much Money
If your car costs you more money than it's worth, it might be time to get rid of it. If you constantly have to put money into repairs, it might be cheaper to buy a new car in the long run.
Your Car is Unreliable:
If your car is constantly breaking down, it might be time for a new one. If you can't depend on your car to get you from point A to point B, you should really start looking for something new.
You Want Additional Features:
Older models of cars don't have all the bells and whistles that newer models have. If you desire fancy features, it might be time to upgrade. The features you want might be worth the extra cost of a new car.
Your Car is Cramped:
If your car is too small for your needs, it might be time to get something bigger. If you have a growing family or you're always driving around with friends, you might need something with more space.
You Need Better Gas Mileage:
With new and improved cars, we're getting better gas mileage. If you're tired of spending too much on gas, it might be time for an upgrade. Newer cars are much more fuel-efficient than older models.
You're Tired of Your Car's Look:
If you want to make your car look new again, try searching for a different model. There are plenty out there with exciting designs and colors that will breathe life back into any ride!
You're Putting Off Long Trips:
If you're avoiding long trips because you don't want to be stuck in your car for hours, it might be a sign that it's time for an upgrade. Newer cars have a lot of great features that make long trips more bearable. From comfortable seats to built-in entertainment systems, there are plenty of reasons to consider a new car!
It's that glorious Florida summertime! The sun shines brightly, and you're ready to hit the open road for a long weekend getaway. But there's just one problem: your car. However, that doesn't mean the fun has to cease! What could be more fun than taking a road trip in a new car?
Lakeland Hyundai has just what you're looking for if you're looking to buy a new car. We've got a wide selection of new and used cars, so you're sure to find something that fits your needs.