What Are The Advantages Of Using A Dealership Service Center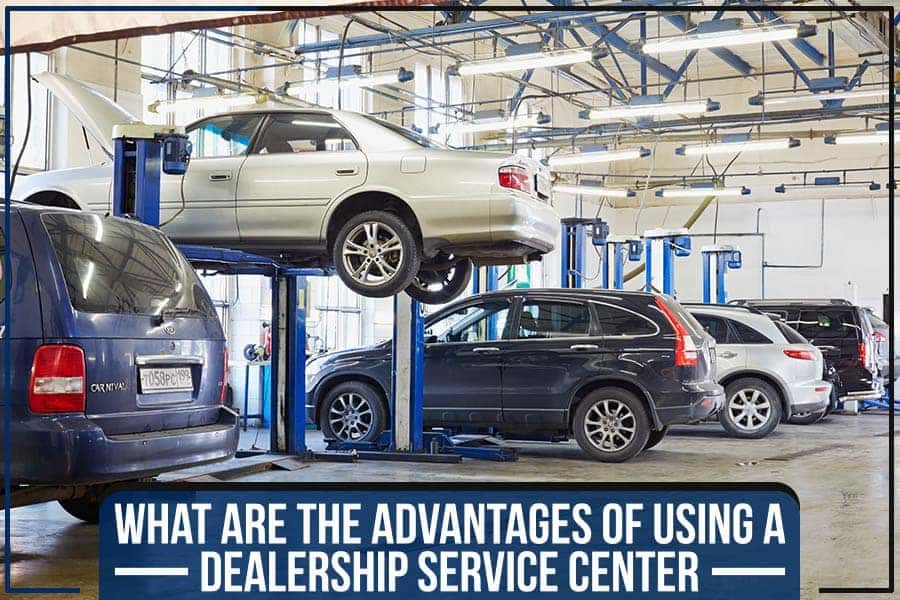 In the past, dealership repair facilities were not always viewed as the best option for vehicle repairs. However, with the rise in popularity of dealership-specific tools and equipment, more and more people realize that dealership repair facilities offer many advantages over independent garages.
In this post, we will be discussing these advantages and how you can benefit from opting for a dealership service center.
Dealership Repair Facilities Boast the Latest Tools and Equipment
When it comes to dealership repair facilities, they boast the latest tools and equipment. This means that they can offer the most accurate diagnoses of issues with your car or truck, making repairs as quickly as possible. Having access to dealership technicians also allows for quick service if you require a timely solution while ensuring any necessary replacement parts are used.
Independent garages more often than not don't have dealership parts and tools, which means that they may fail to diagnose the problem properly and you may have to take your car back for repairs again soon!
Dealership Repair Shops Hire Qualified and Certified Technicians Only
Dealership repair facilities hire technicians that have been trained and certified. Local repair shops don't have the same level of expertise, which can leave you with a poorly repaired car or even potentially void your warranty if it is still valid. A certified car technician will have extensive training on diagnosing and fixing a particular problem with your car.
Dealership Repair Shops Offer Convenient Scheduling Options
Most dealership shops have an online reservation system, so scheduling a service appointment is quick and easy! You can also call the dealership repair shop and make an appointment over the phone. Or fill out their online contact form to request an appointment.
Dealership Service Centers Offer Quality Workmanship
At dealership repair facilities, technicians are trained on your vehicle's specific make and model – they're experts! Dealerships also use original equipment manufacturer (OEM) parts for all recommended maintenance at their dealership service centers. Not only will dealership technicians and mechanics ensure your car is safe, but dealership parts also carry an extended warranty which protects you long after the factory warranty expires.
If something goes wrong with the repairs they've made, their staff will be responsible for ensuring that you are satisfied with their work. Workmanship at dealership service centers is of high quality!
Dealerships Offer New Deals on Car Servicing from Time to Time
Dealerships offer valuable deals on various types of repairs that guests require regularly, such as oil changes or tire rotations. Additionally, they often have a dealership-specific loyalty program that you can sign up for to receive special deals.
In the end, it is important to have a service center that you can trust. You need an automotive service center that will take care of your car as if it were their own, and at Lakeland Hyundai, serving Orlando, FL, we are just that type of dealership service center. Our certified car technicians work diligently, so you have peace of mind! Schedule an appointment with our service center today. We look forward to hearing from you soon!