Preventing Vehicle Windows From Fogging Up – 4 Handy Tips!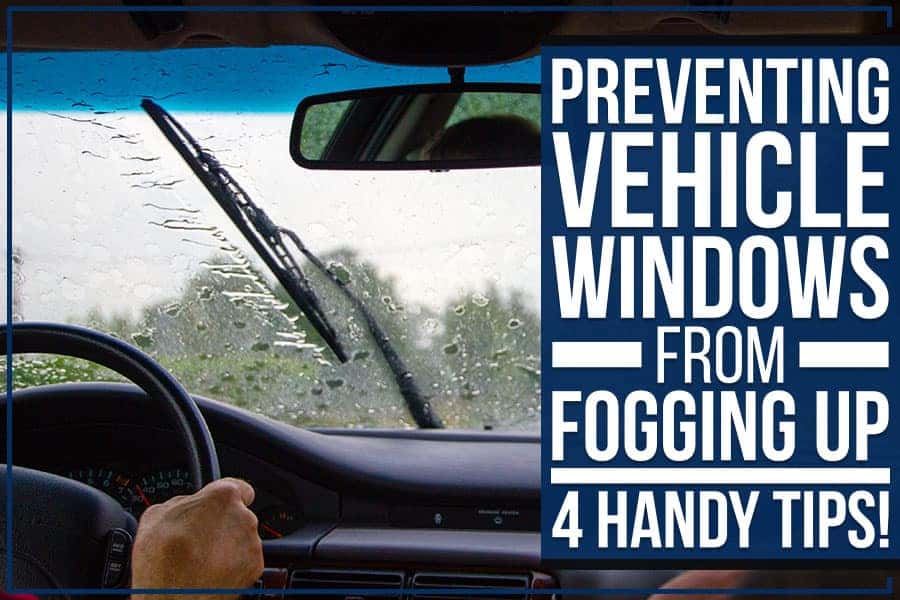 As the temperature begins to drop and rain starts to fall, one thing is for sure – car windows will start fogging up. Like most drivers, you probably don't know how to properly prevent your car windows from fogging up, which can be frustrating when trying to see ahead while driving.
In this blog post, Lakeland Hyundai will share four tips to stop your car windows from fogging up in the rain. Let's begin with understanding why this happens.
Why Do My Car Windows Fog Up A Lot?
As a resident of Brandon, FL, or its surrounding areas, you must know that the annual average rainfall amounts to approximately 52 inches. That is way above the national average.
Now, rain is directly related to humidity and moisture in the air. When these atmospheric conditions combine, they can wreak havoc on your car windows and cause them to fog up quickly.
You can try the following hacks to stop your car windows from fogging.
1. Use Anti-Fog Spray
Among the most popular & easily available solutions is to make use of an anti-fog spray. You can purchase a commercial product or make your anti-fog solution at home.
To make your own solution, mix water and vinegar in equal proportions. Pour the mixture into a clean spritz bottle and apply it to your car windows. The acidic vinegar will help dissolve the residue on windows and prevent the fog on your windshield.
2. Combo of Heat and Cold
Forget whatever you have been taught about turning AC on or off. You will need to use both in combination as a surefire anti-fog remedy. Start blasting heat for a few minutes to clear the moisture on your windows. Then turn the AC on to its lowest temperature and keep the blowers on high.
Using both heat and cold, you can quickly defog your car windows without any leftover moisture.
3. Let Baby Shampoo Do the Magic
Don't have any anti-fog solution at home? No problem. You can use baby shampoo as an excellent Foggy windshield fix. All you need to do is mix a few drops of baby shampoo in a cup of water and apply it onto your car windows with the help of a clean cloth.
Unlike regular shampoos, baby shampoo is mild and can help prevent the fog on your windshield.
4. Use a Hairdryer
Hairdryers are not just for your hair. You can use it to quickly get rid of the fog on your car windows as well.
First, park your car in an open area and roll down all the windows. Then turn on the hairdryer and hold it close to the glass surface. Remember to keep the hairdryer moving to avoid over-heating and damaging the glass.
If your car windows and windshield are fogging more than they should, it may be time for an upgrade. If you're in the auto market for a new Hyundai or are looking for some significant services to your current vehicle, check Lakeland Hyundai, serving Brandon, FL.
We are an experienced dealership, providing our guests with the best value for their money. We offer an impressive range of new & used vehicles and services for all Hyundai makes and models.
Stop by today or contact us now!