7 Ways to Protect Yourself When Selling Your Car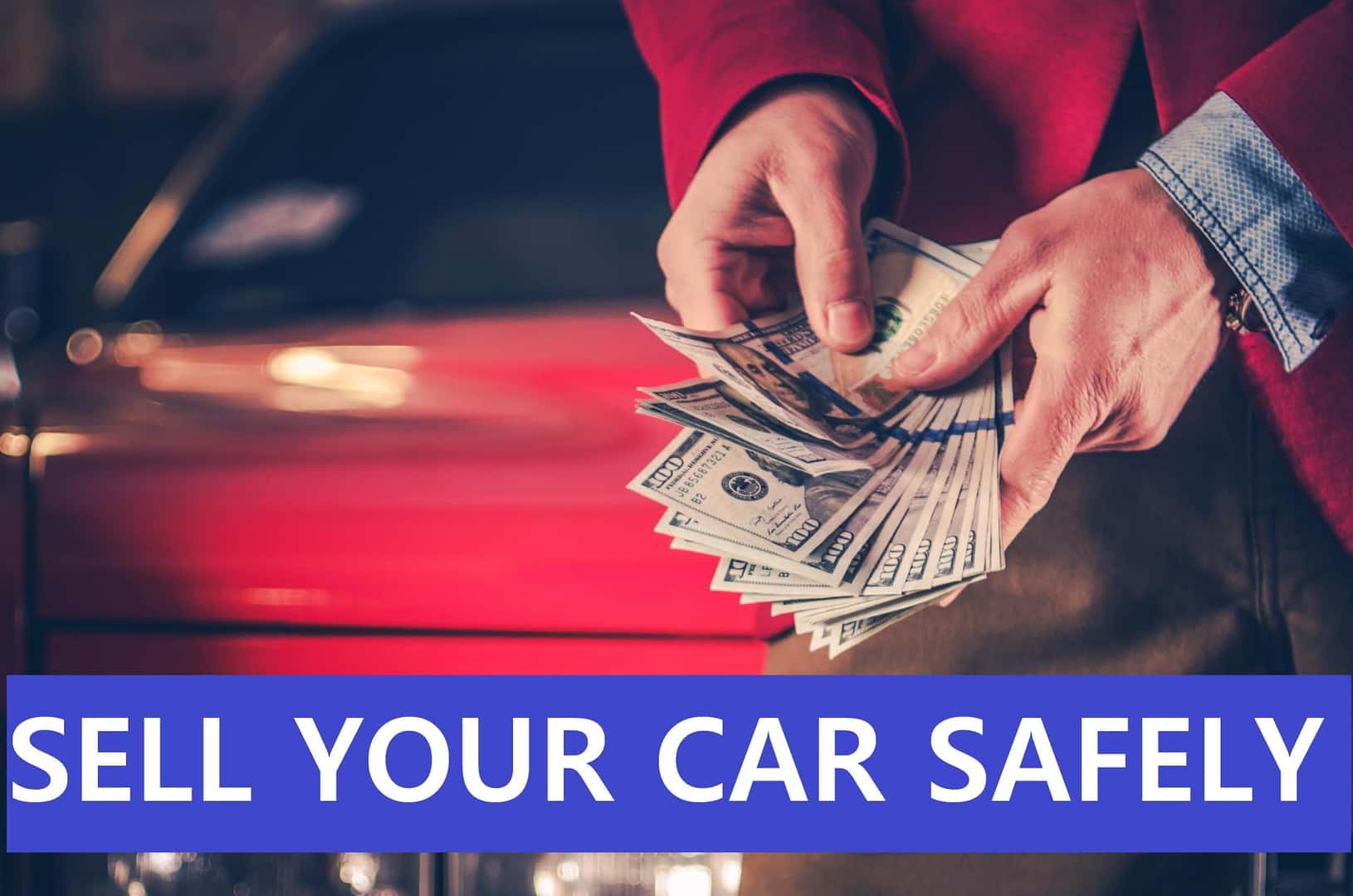 There's already a lot of information out there about how to negotiate a successful car sale and protect yourself while doing so. But there's more to consider when selling a car than just dealing with scammers. There are also several steps you can take before, during, and after the sale that will help ensure your safety and security throughout the transaction.
Here are seven tips to ensure a successful car sale while keeping yourself safe:
1. Thoroughly Screen All the Callers
When you get your car in the eyes of potential buyers, you'll be sure to get a lot of calls. It's important that you thoroughly screen the callers and make sure they're legitimate before giving out any information about yourself or the car. Ask for their name, phone number, address, and other details relevant to the sale. Be cautious with anyone who offers to buy your car sight unseen, as they could be trying to scam you. Mention that you need to see the buyer's driving license or other ID to ensure that they are who they say they are.
2. Don't Meet Prospective Buyers Alone
The safety of you and your car should be your top priority when selling it to someone. Make sure to bring along a friend or family member with you when meeting prospective buyers in person. Not only will this provide an extra layer of security, but it's also a good idea to have an impartial observer present in case any issues need to be addressed. The more people present, the safer you'll feel during the transaction.
3. Take Caution With The Test Drive
Before allowing anyone to take your car for a test drive, ensure that you have the buyer's driver's license information and proof of insurance. If possible, follow along in another vehicle or arrange for someone else to do so. This will ensure that no one can abscond with your car during the test drive. We recommend that you accompany any potential buyers on the test drive to get a feel for their driving abilities and hear their response to the capabilities of the car. Also, ensure that your test drives start and end in your home state.
4. Get Payment Upfront
When it comes to accepting payment, never accept a post-dated check, and never trade your car for another vehicle without cash upfront. Make sure that you're paid in full before transferring ownership of the car, and avoid any forms of any payment options rumored for bad service. If possible, request payment by cashier check, which can be documented with a receipt. Don't accept out-of-state checks, as they are more difficult to verify.
Also, touchless payment options instead of cash are the way to go as it eliminates physical contact with the buyer. If you're accepting a credit card payment, make sure the buyer has enough funds on the card to cover your asking price. Once you've received full payment and all parties have signed the title transfer paperwork, you can transfer ownership of the car now.
What about escrow services? If the buyer suggests using an escrow service, make sure it is a legitimate, established one, and not some unknown third party. Request that the buyer pays all fees associated with the service as it can be costly to use.
5. Maintain a Paper Trail
Have the buyer sign a bill of sale with all the details of the transaction included. This document should include the vehicle's make, model, VIN, year, and odometer reading as well as your name and address and the buyer's contact information. Keep a copy for yourself and provide one to the buyer in case any discrepancies arise down the line. If you sell with a dealership most of this work will be done for you.
6. Don't Avail Your Personal Information
When selling your car, make sure to avoid giving out too much of your personal information. The buyer may ask for it but politely decline and stick with the basic details such as name, address and phone number. You're not obligated to provide any other form of ID or financial information. If they press further, politely inform them that you won't be giving out any extra information and end the conversation there.
7. Know How to Respond When You Encounter a Scam
Unfortunately, there are scammers out there who will try to take advantage of sellers. If you encounter a suspicious buyer or if someone offers to pay above market value for your car, it's important to know what steps you should take. First and foremost, do not accept any offers that sound too good to be true as they likely are. Always ask for proof of identity and contact information so you can do some research about the individual. If they decline to provide this information, end the conversation immediately as it's likely a scam.
Get a Cash Offer or Trade in With Lakeland Hyundai
If you are looking to sell your car quickly, one of the best options is to take advantage of Lakeland Hyundai's cash offer or trade-in services. You can use these services to get a competitive offer for your car and then complete the transaction in person at their dealership. This eliminates the risk associated with dealing directly with buyers and ensures that you get the best price for your car. Additionally, you'll be able to have peace of mind knowing that the transaction will be conducted securely and professionally. No matter what type of car you're looking to sell, Lakeland Hyundai can help. Contact us today to learn more.