4 Technological Advancements In Cars Worth Mentioning!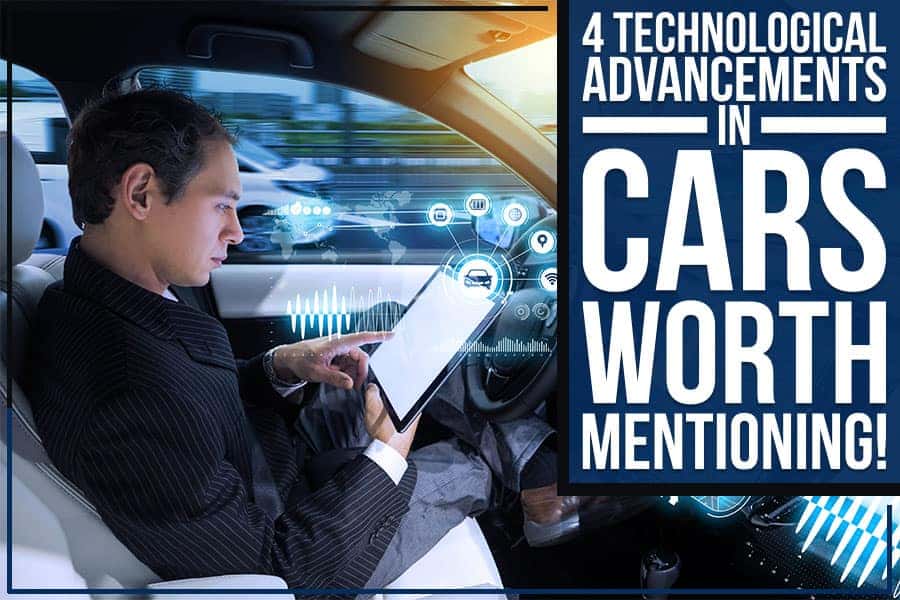 It's hard to believe, but we're already halfway through the year. As we move closer to 2023, more automotive technologies are emerging that will change how we travel. Lakeland Hyundai will explore a few automotive advancements to watch for in the coming years:
1. Autonomous Vehicles
One of the most talked-about emerging automotive technologies in the automotive world is autonomous vehicles. While there are still many bugs to clear out, it's expected that autonomous cars will become more prevalent & common in the next few years. 2022 could be the year that we see a significant increase in the number of autonomous vehicles. Hyundai is at the forefront of this technology with its new Ioniq vehicles.
Hyundai Ioniq
The Ioniq comes standard with advanced driver assistance features, including lane-keeping assist, adaptive cruise control, and automatic high beams. And if you opt for the Ioniq Hybrid or Electric, you'll also get access to Hyundai's Blue Link Connected Car System. This system allows you to remotely start your car, unlock your doors, and even schedule maintenance appointments – all from your smartphone.
But Hyundai's not stopping there. The company is also developing autonomous vehicles that can handle city and highway driving. So, whether you're stuck in traffic or taking a cross-country road trip, you can rest assured that your Ioniq will safely get you to your destination.
So if you're looking for a glimpse into emerging automotive technologies, keep an eye on Hyundai. With its cutting-edge features and commitment to innovation, the company is sure to be at the forefront of emerging trends in the automotive industry.
2. Artificial Intelligence in Cars
Another emerging trend is artificial intelligence (AI) in cars. It can be used for many tasks, such as helping you find a parking spot or choosing the best route to your destination.
3. Connected Cars
Connectivity is another area where we see lots of innovation. Cars can now connect to the internet and share data, with several benefits. For example, it can help reduce traffic congestion and make journeys more efficient.
4. New Materials for Cars
We're also seeing the development of new materials for cars, such as lighter and stronger metals that can improve fuel economy. And finally, there's an increasing focus on making cars more environmentally friendly, with several firms developing electric vehicles.
Ending Note
That's right; we're already looking into the emerging automotive technologies that will shape the automobile industry. Of course, some of these may not come to fruition soon, but it's exciting to think about what could be just around the corner.
If you're in the market for a new car, check out our latest models – equipped with the latest features and technologies. We can't wait to see what the future holds for automotive travel – stay tuned for more updates from Lakeland Hyundai, serving Lakeland, FL. Happy shopping.
Thanks for reading!